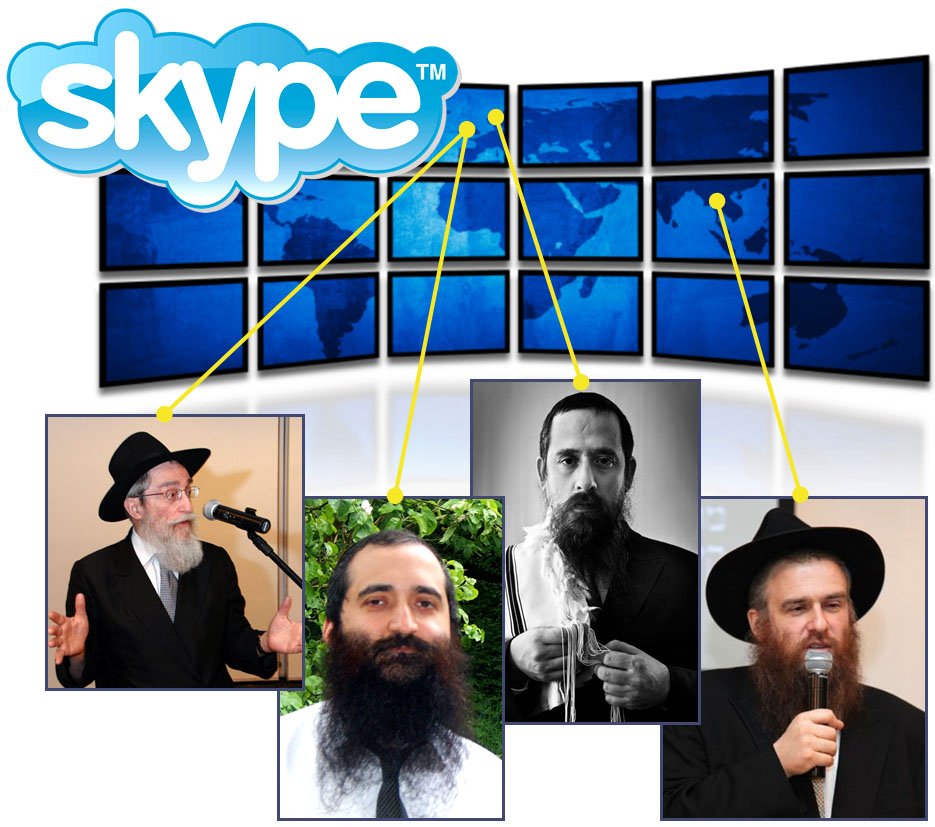 One of the basics tenets of Chassidus is that an inspiring "Yom-Tov" (Jewish Holiday) is a product of diligent preparation. This is especially so with the advent of the month of Tishrei, and the special days of Rosh-Hashana, Yom-Kippur, Sukkos and Simchas-Torah.
An important cornerstone of these preparations is the study of Shulchan-Aruch, and the students devoted themselves to learning the Halachos (laws) of these festive days.
Additionally, a special "Seder Sichos" curriculum was arranged, delving into the inner dimension of these festivals.
A special highlight this year was a series of innovative and inspiring Skype videoconferences, led by internationally renowned rabbis and speakers. They addressed the students about the significance of the High-Holidays, and shared some personal reflections dating back from the times when they celebrated these special days with the Rebbe. They also shared some of their experiences as emissaries of the Rebbe at their respective locations around the globe.
Special thanks to Rabbi Yosef Kantor (Bangkok, Thailand) who addressed the students about Rosh-Hashana, Rabbi Shmuel Lew (London, England) who spoke about Yom-Kippur, Rabbi Michoel Danow (Leeds, England) who focussed on Sukkos, and Rabbi Shaul Wilhelm (Oslo, Norway) who spoke about Simchas Torah.