With Menachem Mendel Gurary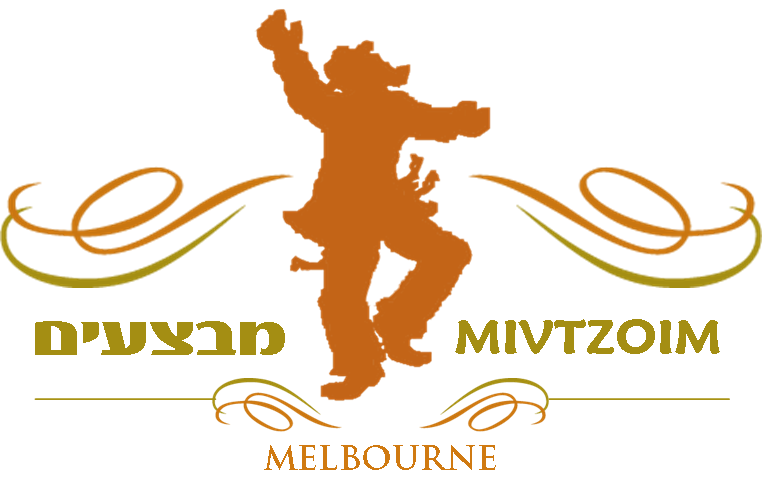 The seventh night of Chanukah had us knocking on the door of one of the houses along our "Mivtzoim route". We were greeted by a middle-aged Jewish man, and we asked him whether he had a Menorah. The man responded that he did have a Menorah, but he had run out of candles. We happily gave him some candles, and offered to help him lay Tefillin, to which he agreed.
He initially wanted to know whether we would prefer a donation to his laying Tefillin, but we assured him that we preferred the Mitzvah. He was surprised – and impressed. We explained the meaning of Tefillin, and also discussed some other topics that he was interested in.
As we were about to leave, he told us that right before we arrived, he had been wondering how he could possibly light the Menorah that night, since he had run out of candles. Nevertheless, he assured his family that there would be some sort of Chanukah miracle – and just at that moment, our knocks were heard at his front door.
The Chanukah miracle lives on.