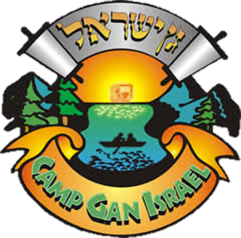 CGI Melbourne is a fortnight-long summer camp organized by Chabad Youth (external website). The comprehensive camp program is designed to imbue the campers with a deep sense of pride in their Jewish heritage, through exciting activities, stories, songs, discussions, games and contests.
CGI Melbourne is staffed by the Shluchim and students of the Rabbinical College, who serve as counsellors and learning teachers, or function in other camp roles. Our Shluchim and students are great role models as they warmly care for each individual child, ensuring a rich and wholesome experience replete with fun, friendship and meaningful educational experiences.
Photo Credits: Eli Einbinder.