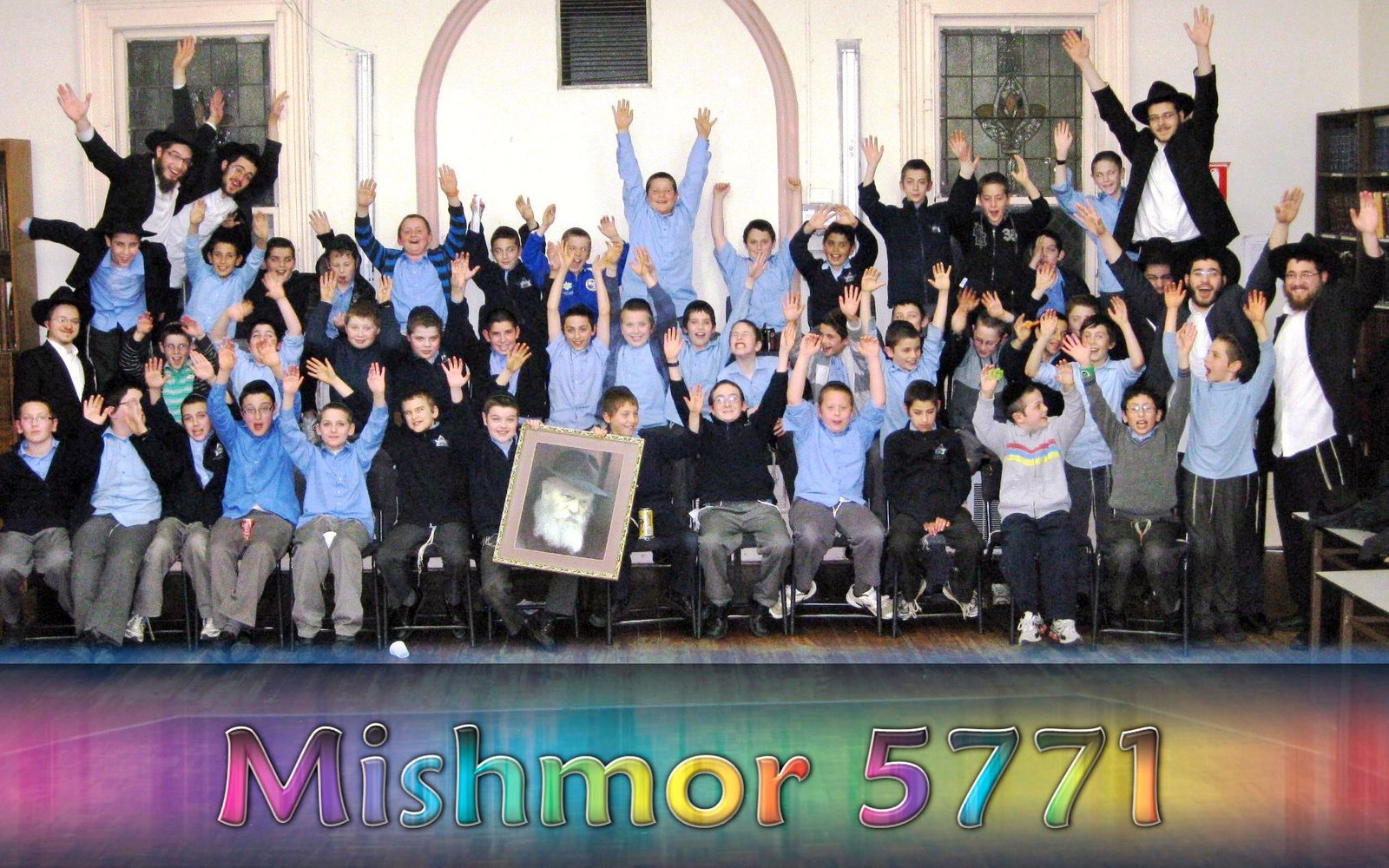 Students in Melbourne recently ended a year of Mishmor, saying goodbye to bochurim Shluchim of this year and celebrating with a juggling show.
This past Thursday (September 15 2011), the Shluchim of Yeshivah Gedolah concluded a very successful year of Mishmor.

Every Thursday night (from 7:30 to 8:30), school boys aged 8-13 attend Mishmor at the Rabbinical College. The boys are divided into small groups for a half-hour study session with a Shliach. Studies focus on the Parsha, or the various special upcoming days of the year. The next half-hour is devoted to a riveting story or an exciting game. Towards the end of Mishmor, the boys are quizzed about what they learned, and a video of the Rebbe is shown. Mishmor concludes with a raffle and and a snack. On special occasions, Farbrengens are conducted.
The last Mishmor program of 5771 coincided with the conclusion of the two-year term of Shlichus for some of the Shluchim. The boys farewelled their dear Shluchim, with whom they developed such close ties.
The boys were rewarded with a special juggling show by our very own Shluchim, Nochum Greenwald and Shmuely Lipskier. The boys had a great time, and are already waiting for the start of Mishmor with the "Shluchim of 5772".