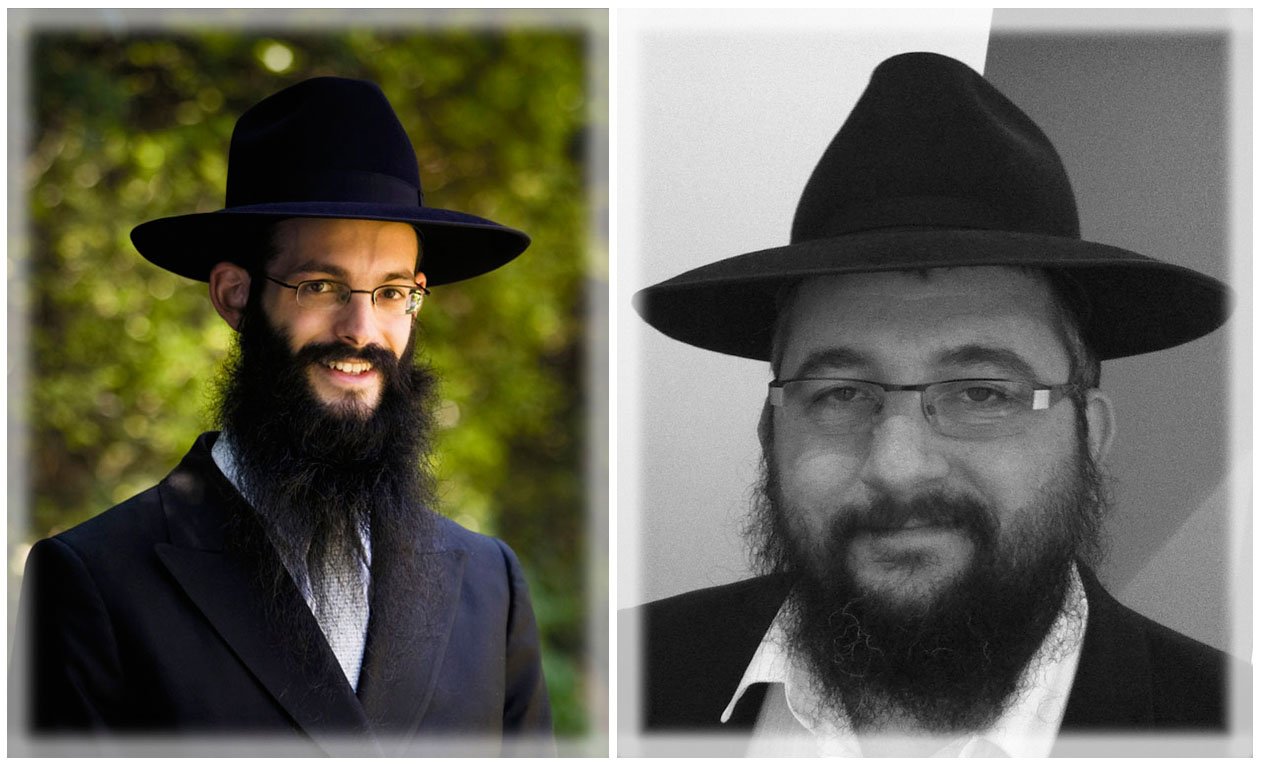 The Executive of the Rabbinical College of Australia & New Zealand (Yeshivah Gedolah) has announced the expansion of the college's personnel with the creation of two new staff positions.
From its very inception, the establishment of the Yeshivah Gedolah was regarded as a vital step in ensuring that Melbourne become a truly viable Jewish community. The college provides students with the opportunity to focus on Judaic and rabbinic studies, and the means through which to further develop into active and indispensable members of the community.
With the appointment earlier this year of our newest Mashpia (Chassidic guide and mentor), Yeshivah Gedolah has itself reaped the fruits of its labour. When the need for an additional Mashpia became apparent, an international search was launched in order to procure the most suitable candidate. Ultimately, Rabbi Yosef Schneier was selected.

Rabbi Schneier is a graduate of Yeshivah College (2002) and Yeshivah Gedolah (2003), who then continued his education at a number of Yeshivos in France, Germany and the USA. He received his rabbinical ordination at Heichal Menachem – Machon Chaim (Melbourne), and pursued further studies at the Central Lubavitcher Yeshivah (New York) and at Kollel Menachem (Melbourne).

Rabbi Schneier is noted for his enthusiasm and energy, his engaging delivery of shiurim, and for the personal attention he gives to each student.
He joins the college's Mashpia, Rabbi Yaakov Winner, in the lecturing and teaching of the Chassidus curriculum. With student numbers at capacity levels for the last few years, the need for an additional staff member in Chassidus was necessary.
In addition, Mr Mordechai Joseph has been appointed as General Manager. He will be responsible for the general administration of the office and day-to-day operations of the college.
For the last forty years, the demands on the college's office have increased exponentially without a corresponding increase in administrative staff. Student numbers and associated requirements have grown, onerous and time-consuming accreditation and compliance issues have been introduced, and the college's budget has reached over one million dollars.
Executive Director, Mr Avrohom Procel, has welcomed the appointment as long overdue and vitally necessary for the college's future. Mr Procel will now be able to concentrate on improving the college's financial health, increased fundraising activity and procuring new sources of revenue in order to meet the gap between income received from tuition fees and growing expenses.